Delivery & Payments
Searching C aims to deliver your items in the fastest time possible!
For ready stock items, we will ship your order from our warehouse within 2 business days via courier, and it typically takes approximately 7-10 days for them to arrive at your shipping address.

We accept credit card payment (including Visa, MasterCard and American Express) and Apple Pay.
Contact us
Whatsapp/Hotline at +60176930538
https://wa.me/message/RYEICAPK7BKXN1 
Email: my@searchingc.com
Overview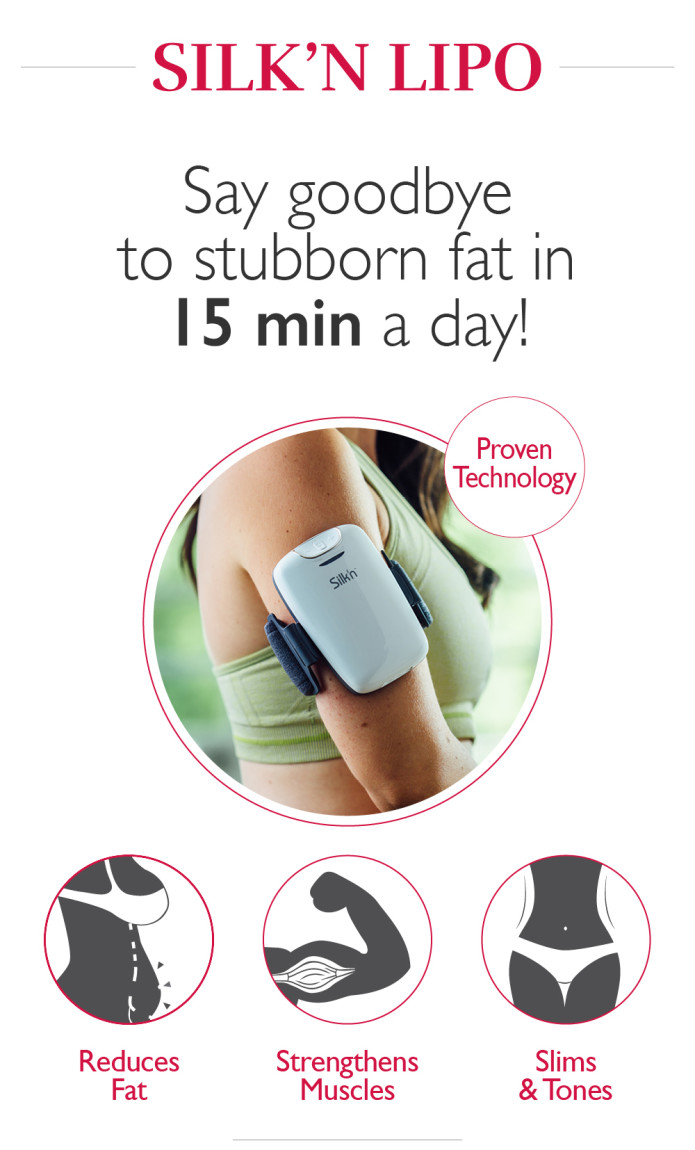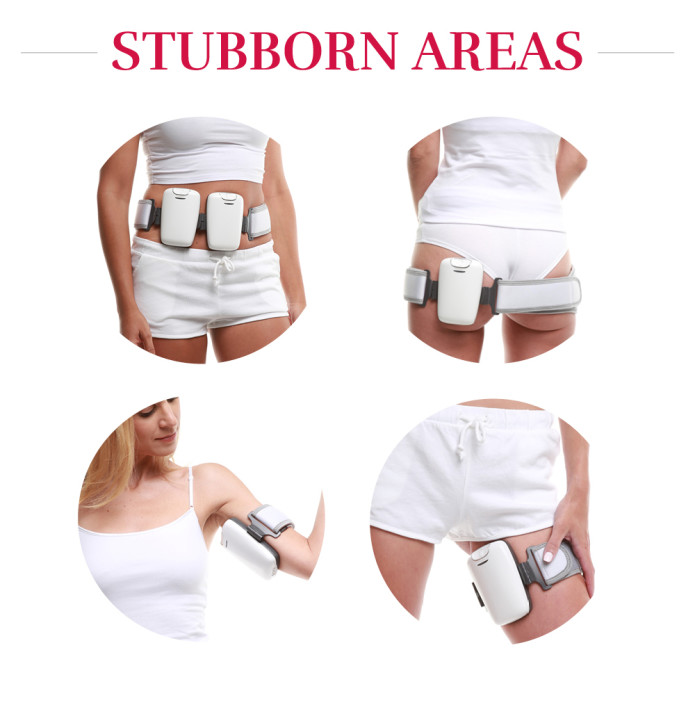 Using Silk'n Lipo for just 15 minutes a day on targeted areas will reduce stubborn fat, and strengthen underlying muscles, giving your body a slimmer and more toned appearance. You'll see results with no additional diet or exercise in just 8 weeks. Silk'n Lipo helps you lose fat and contour your body on your schedule.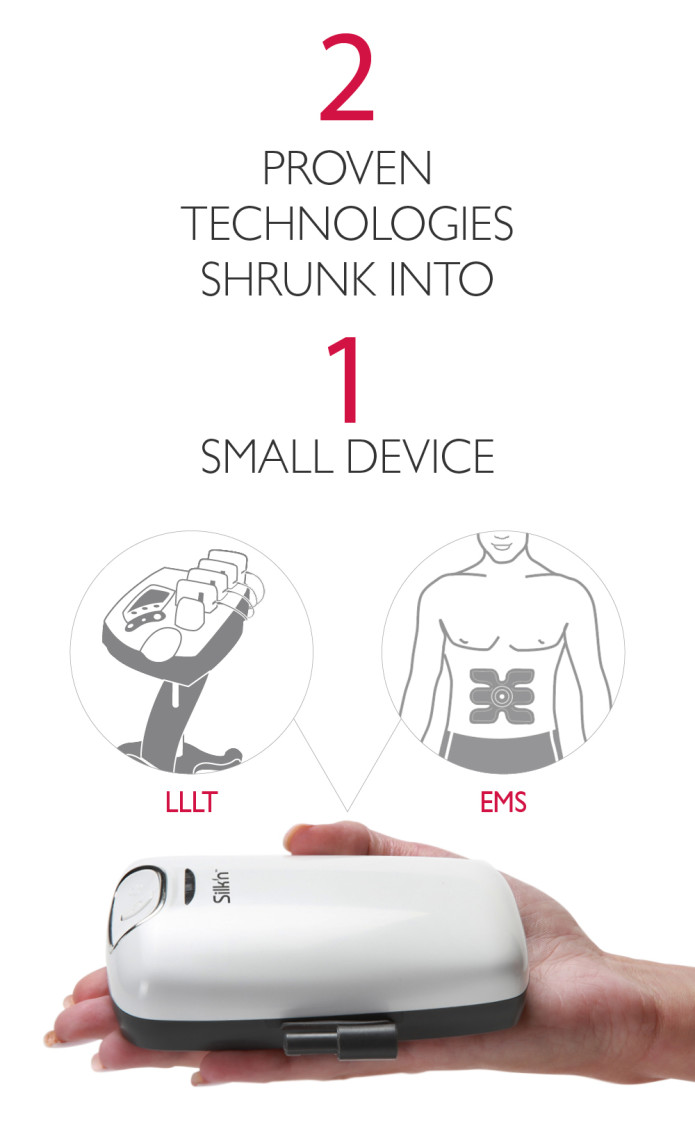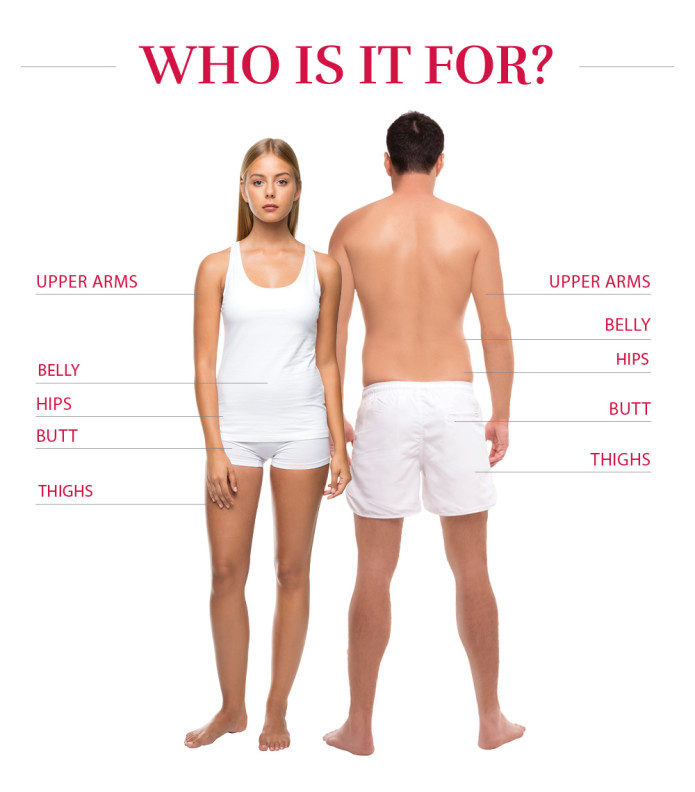 Silk'n Lipo was designed to bring clinical fat-reduction technologies into home use. It was developed with anyone in mind who was looking to target the common areas of stubborn fat we all have. Whether it's because you're a busy parent or the hustle of your work week means your schedule is too hectic to squeeze in exercise, or you just find that no matter what you try there are some stubborn areas that just won't shrink, then you can use Silk'n Lipo to get the results you're looking for. As a targeted fat-reduction device for body sculpting, it isn't intended for large-scale fat loss or to treat obesity.