Delivery & Payments
Searching C aims to deliver your items in the fastest time possible!
For ready stock items, we will ship your order from our warehouse within 2 business days via courier, and it typically takes approximately 7-10 days for them to arrive at your shipping address.

We accept credit card payment (including Visa, MasterCard and American Express) and Apple Pay.
Contact us
Whatsapp/Hotline at +60176930538
https://wa.me/message/RYEICAPK7BKXN1 
Email: my@searchingc.com
Overview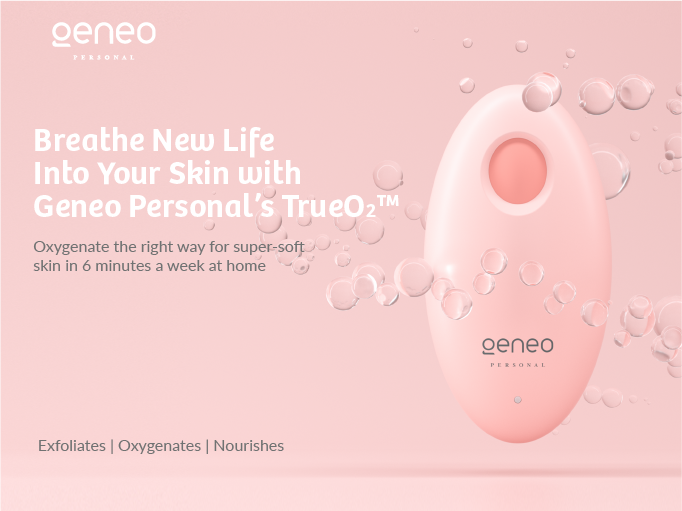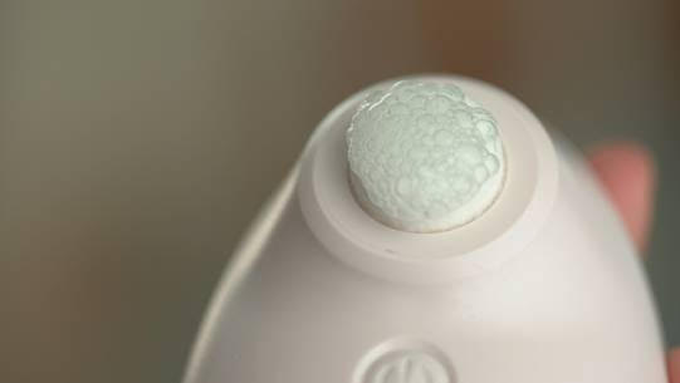 TrueO2™: How Real Oxygenation Works
TL;DR: For real oxygenation results you need to go below the surface
We say that Geneo Personal is REAL oxygenation because it is. Our TrueO2™ method utilizes something called the Bohr Effect, a known biological process. It's a process of using CO2, which in turn stimulates a release of oxygen from your blood cells up to your skin's surface. This physiological response is what makes your facial skin REALLY level up. AKA REAL oxygenation.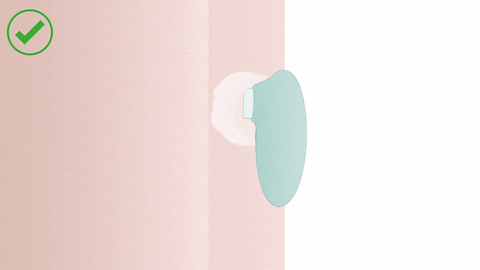 The Bohr Effect: Carbon dioxide causes oxygen to react and enrich the surface from
within
Get ready to face anything in just under 2 pop songs
(around 6 minutes once a week)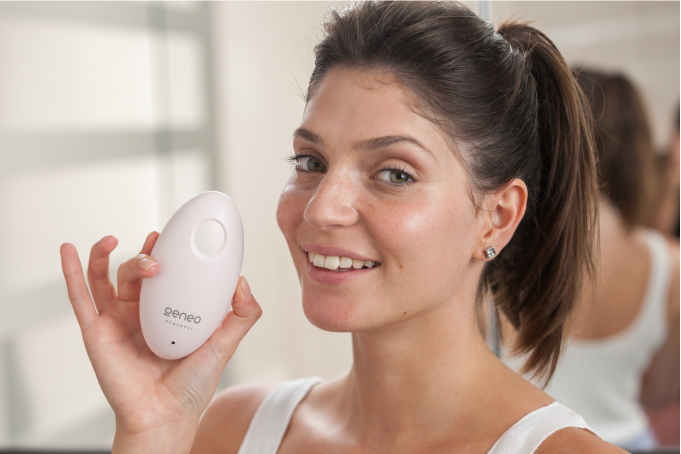 Get an un-ignorable glow on your way out the door