Delivery & Payments 
Searching C aims to deliver your items in the fastest time possible!

We ship your order via courier services PosLaju, Gdex for local delivery and DHL for international delivery. 

For ready stock items, your order will ship within 3-5 business days, 
or alternative 7-30 business days for pre-order items after order confirmation.

We accept credit card payment (including Visa, MasterCard and American Express) and Apple Pay.

7 DAYS FREE RETURN.

Contact us
Whatsapp/Hotline at +60176930538
https://wa.me/message/RYEICAPK7BKXN1 
Email: my@searchingc.com
Overview
High-definition, accurate, magnetic, silica gel, easy use!
Cold LED light & shadowless, comfortable and not feel dazzling.

All-Aluminum body with high-tech felling of matte color, powerful sense.

Thoughtful anti-slip design to avoid hand slippage and ear injury.

Type-C input for more convenient charging.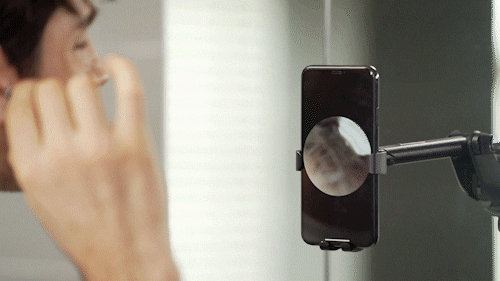 Are you looking for an ear cleaner with the newest technology and HD visible camera? Bebird, the Smart Visual Otoscope,  is the safest ear cleaner with soft silica gel ear-spoon designed perfectly for your need. Say good-bye to the traditional way of cotton cleaning!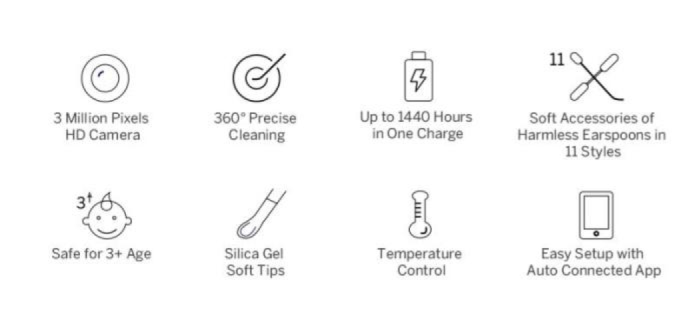 When the earwax starts affecting your hearing, it has reached the level called "impaction." You may be more likely to develop excess wax if you use hearing aids or earplugs regularly. Older adults and people with developmental disabilities are especially at higher risks. And that's why we invented Bebird - to provide the ultimate solution for ear cleaning in the easiest and safest way.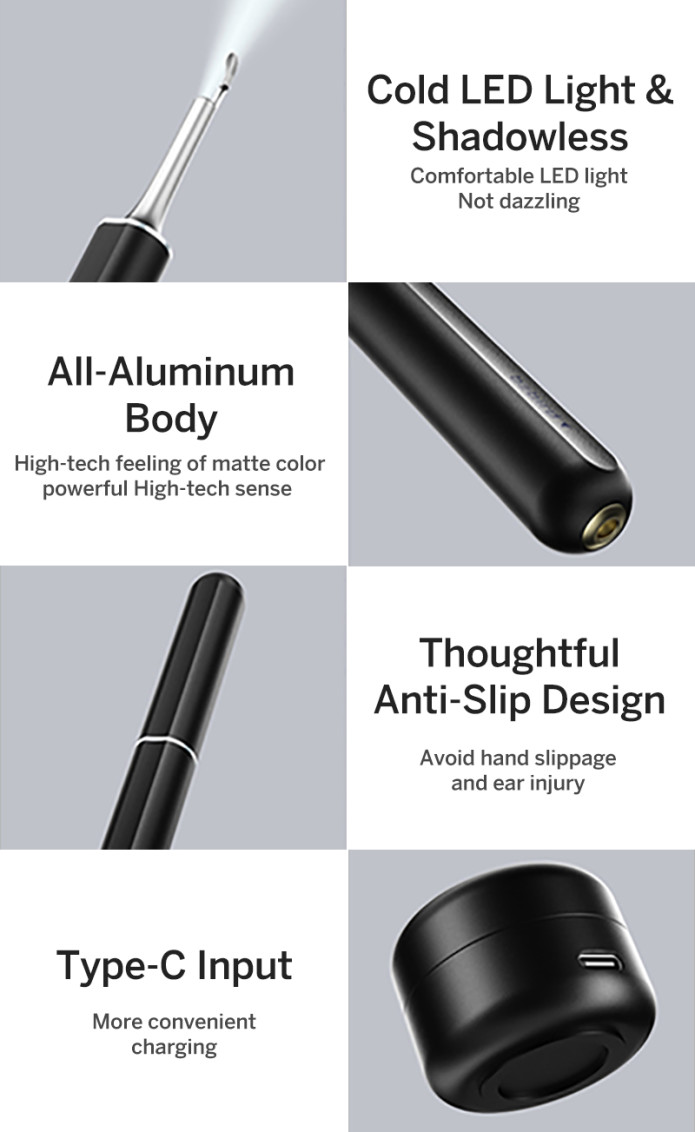 The Bebird X17 includes 11 different accessories that offer 72 various ways of ear cleaning. With 3 different sizes of the soft ear spoons, it cleans your ear at an absolute comfort level. The accessories are durably made for several uses, and are easily replaceable.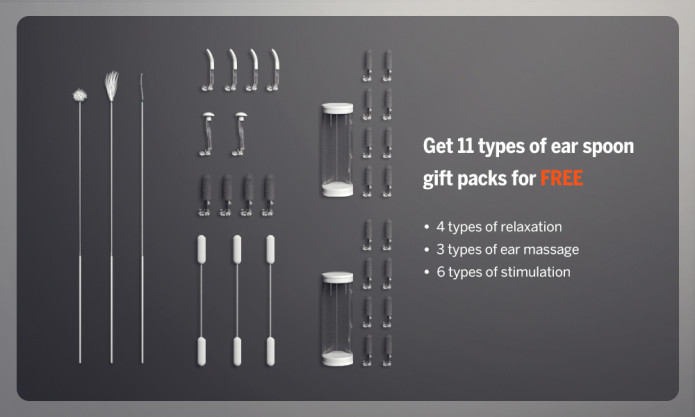 Maintain your ear health in the safest way
The classic cotton swab is a traditional method that many people have used to clean their ears. Because you can not see clear your ear canal, it may result in pushing the wax buildup deeper into your ear, causing blockage or severe hearing loss.
​
Powerful HD Camera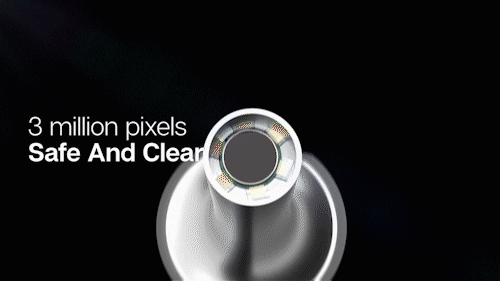 The professional ear otoscope is equipped with 3 million pixels and 3.5mm lens length which allows you to see the real-time images of tiny details inside your ear canal. The endoscope improves clarity while removing the wax residue. It also enhances the accuracy of eliminating every single buildup to make your ears wax-free!​

The softest ear spoon for your sensitive ears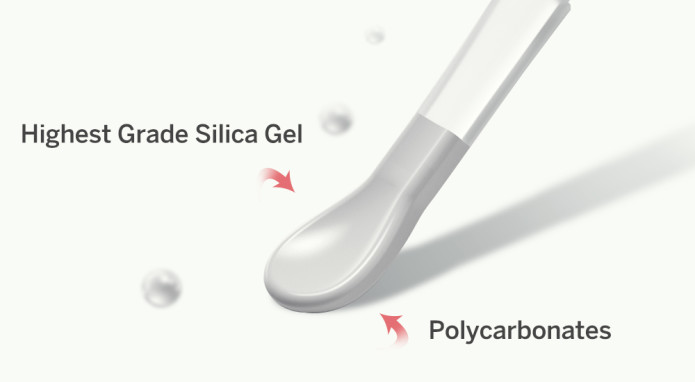 The 100% softest ear spoons are made from polycarbonate + high-grade silica gel materials. The elements degraded from nature will provide the safest protection of your ear canal while cleaning.

Never hurt your eardrum again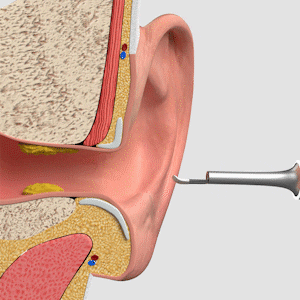 The protective plug is adjustable to fit all sizes of the ear canal. The 360 degrees angle recognition lets you precisely clean your ear canal in all directions. The 6-Axis Smart Gyroscope consists of a 2mm accurate measurement that will pick the slightest movement of the cleaning rode. It helps to prevent the cleaning rod from being inserted more in-depth into the ear and protects from hurting the eardrum.

Comfortable while operating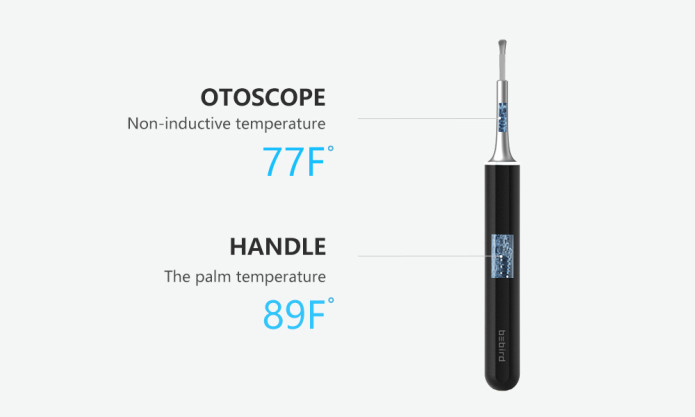 The Bebird Otoscope ear spoon cleaner provides a similar temperature as the human body. This feature will avoid damage or severe burn to your ear canal. 

The long battery life make traveling easier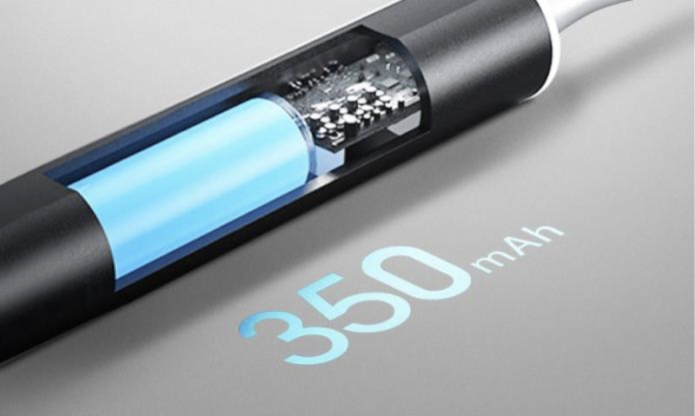 Charging has never been easier! A full charge of 1.5 hours can be used for two months' duration. To charge, just place the body part of the ear cleaner rod onto the magnetic base.

Enjoy the best ear cleaning experience while being comfortable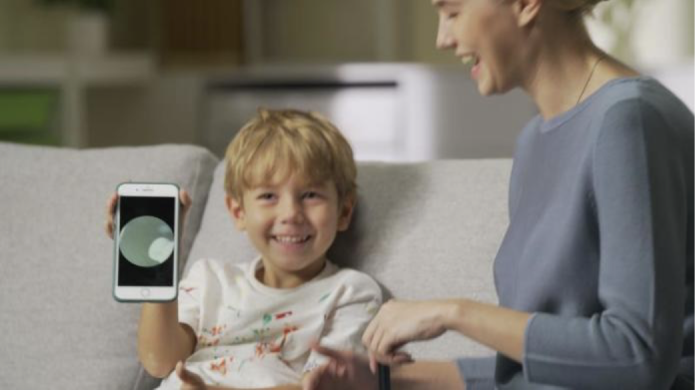 Comfortable during use,

 

perfect for children 3 years old and up.
Children can watch the ear cleaning process while you clean their ears.​

                                                  Easy to use and monitor while you operate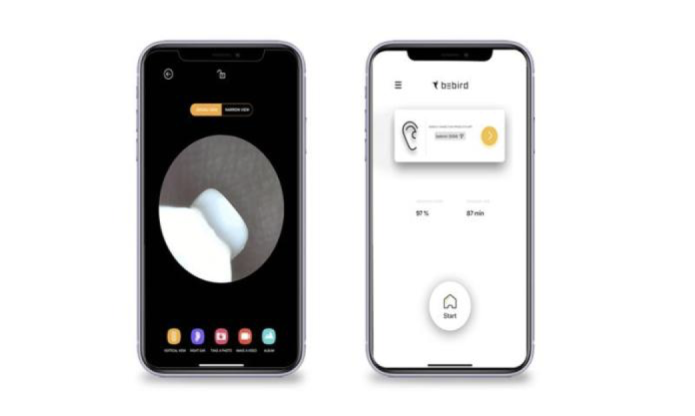 To use, simply open the cover of the cleaning rod, and the product will automatically pair with the Wifi to activate. You can also monitor the battery life of your Bebird via the app. The app supports both Android and IOS operating systems with multiple languages available.

   No more frustration due to slow app performance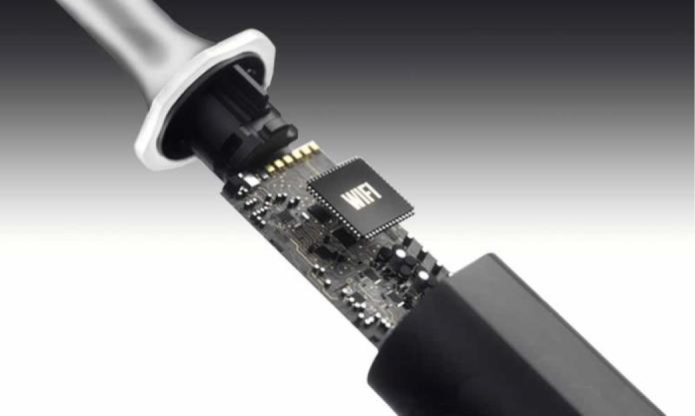 Equipped with a super-fast WiFi chip, Bebird has a very smooth transmission. It provides the highest speed for the app to function the camera display, making it easy and smooth to set up and auto-connect the product to your phone. 

Promote sustainability worldwide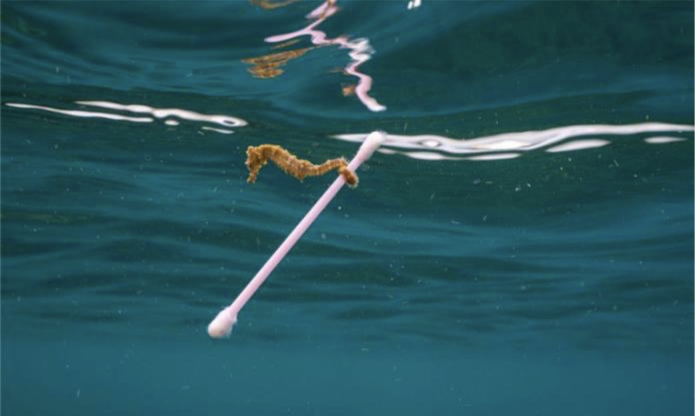 The 100% reusable soft ear spoons are eco-friendly and promote sustainability to protect the environment. Most of the cotton swabs end up in our oceans, and it is harmful to the environment. ​